What is it you think you CAN'T do? Is there some idea, some nagging thoughts you've been talking yourself out of? That thing that keeps coming back and keeps being put off… yeah, you should probably do something about that.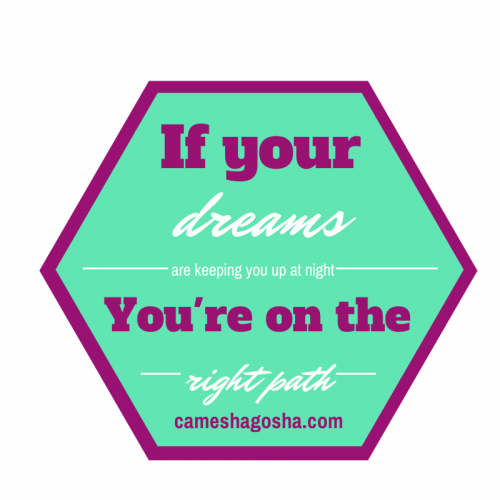 We all have our reasons for why we can't do whatever it is we really want to do. It's like the more we want it, the more reasons we have for why we can't do it. Isn't it crazy how that happens? I am definitely guilty of that. In the last few years I've changed that. I've been more about going for it! It's the whole idea of knowing that all we really have is right here and right now so putting thing off for someday really doesn't make sense. I had to learn this hard truth: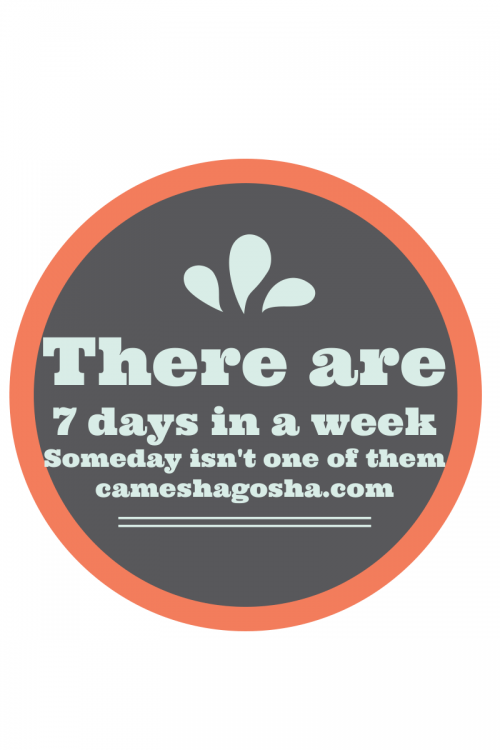 Can you say OUCH!?!? Read the rest HERE!